It's so important for kids to learn healthy eating habits, but sometimes pickiness makes that hard to do. We've put together some ideas of how to incorporate more of the good stuff into kids' meals that are cheesy, crunchy, colorful, or snuck (shhh…) into their favorites foods.
Other ways to encourage healthy habits is to expose kids to interactive activities around food, like gardening and cooking to teach where their meals comes from. Enthusiasm around fresh ingredients and properly prepared vegetables makes all the difference in the world!
Make it crunchy!
Green bean fries
Kale chips
Granola apple snacks
Make it cheesy!
Butternut squash mac and cheese
Zucchini pizza boats
Cheesy broccoli tots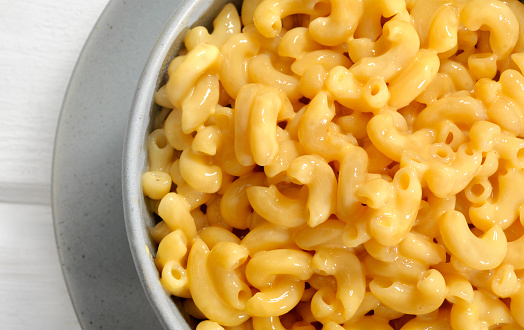 Make it colorful!
Rainbow veggies kebabs
Veggie smoothies
Maple roasted carrots
Hide it!
Cauliflower mashed potatoes
Veggie nuggets
Green juice popsicles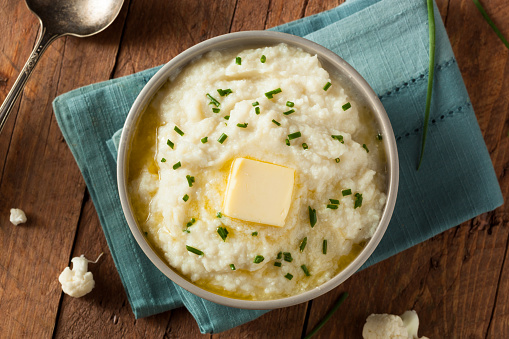 Do your kids love vegetables? Tag @getwellio in a photo on Instagram or Facebook of them enjoying their vegetables and we'll send them a funny food joke in return. Or email it to us at support@getwellio.com.