Wondering what to do with extra ingredients? Here is a list of some of the most common leftover items, with some tips, tricks and recipes to use it up from the wellio culinary team.
Parsley & Cilantro
Place in a glass of water like flowers to keep longer

Roll in slightly dampened paper towels or a clean dish cloth and keep refrigerated

Make herb oil by steeping herbs submerged in olive oil over low heat for at least an hour. For woody stemmed herbs, drain the oil. For leafy herbs, blend it into the oil. Drizzle over salads, use in marinades, and toss with roasted vegetables

Blend into pesto and f

reeze in jars or ice cube trays to save for later.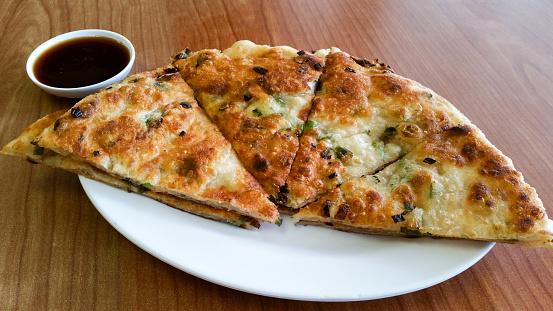 Scallions
Slice finely and sneak them into salads, sandwiches, eggs, stir frys, and use as a garnish for almost any savory dish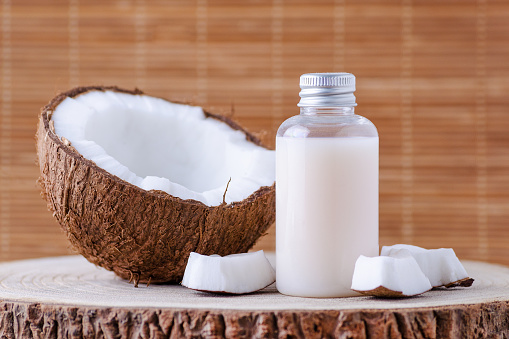 Coconut Milk 
Freeze in ice cube trays or a small container to use when needed.

If there is just a splash leftover, use in coffee, eggs, soups, cereal, and smoothies

For more than half a can, try one of these recipes:
Buttermilk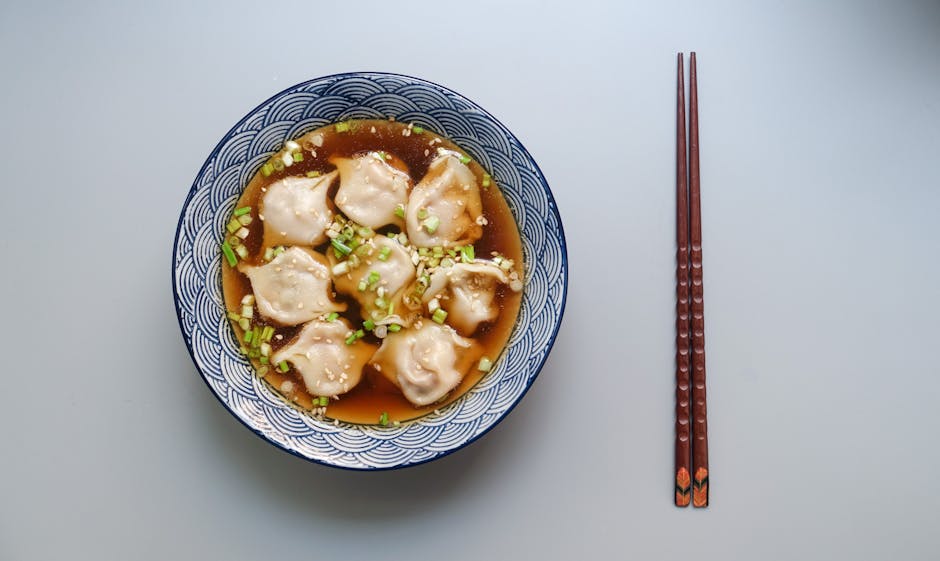 Miso Paste 
The possibilities are endless! Miso can keep for up to a year, and will be there for you when you need an extra punch of umami. Just remember that a little goes a long way. Become a salad samurai and make marinades, dress a simple salad, or drizzle over roasted vegetables. You can also mix into other common condiments, like mayo, cream cheese, tahini and ranch dressing.
Fish Sauce
Although fish sauce is used in many Asian dishes, it is actually a very versatile ingredient that can spruce up many dishes and add savoriness you never knew was possible. In Italian dishes, fish sauce pairs well with tomato bases like marinara or Bolognese sauce. It is also a great ingredient to help balance richness, try it in your French onion soup! Dash a little over sautéed vegetables, or in marinades and dressings to add depth to your dishes. Pro-tip: you can often use fish sauce in place of anchovies – say hello to a  stellar Caesar dressing!
Sad Lettuce
Sometimes our greens don't last as long as we'd wish. The first step is to try to make them last longer in the first place. Place lettuce in a cold water bath when you first bring it home. If it's too late for your greens, don't worry, there are still ways you can use them up! Wilted spinach easily disappears into a smoothie! Throw it in with fresh fruit and your favorite protein powder for a morning power shake. You can also use chard and kale.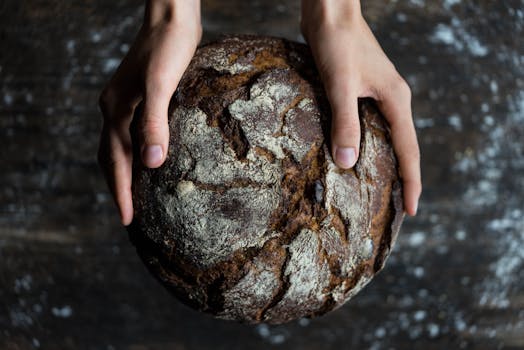 Stale Bread 
If it's moldy it's got to go, but if it's just hard, old bread can be transformed into many things. Revive stale bread by sprinkling with water and popping in the oven briefly. Bread can also be frozen. If these methods have come and gone, here are some other options!
Cooked Pasta  
It's easy to make too much pasta, and reheating leftovers can feel uninspired. Bring new life to your noodles with one of these pasta dishes
Too much rice?
Did you make way too much rice and don't know what to do with it all? Try one of these recipes: